Security officers in Kenya have faced a number of challenges in the recent past as they work day and night to keep the country safe.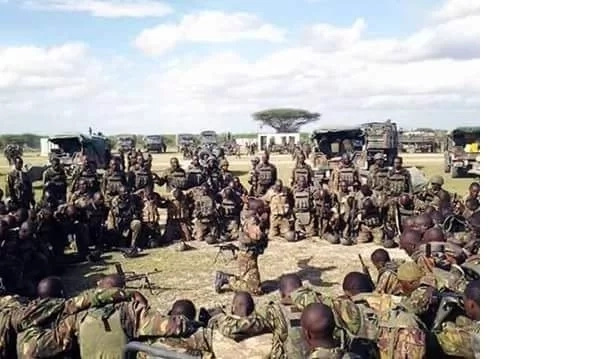 Among these challenges is the terrorism threat posed by the Somalia-based al-Shabaab terror group.
The al-Shabaab has carried out a number of deadly attacks in the country in the past, but that has significantly dropped.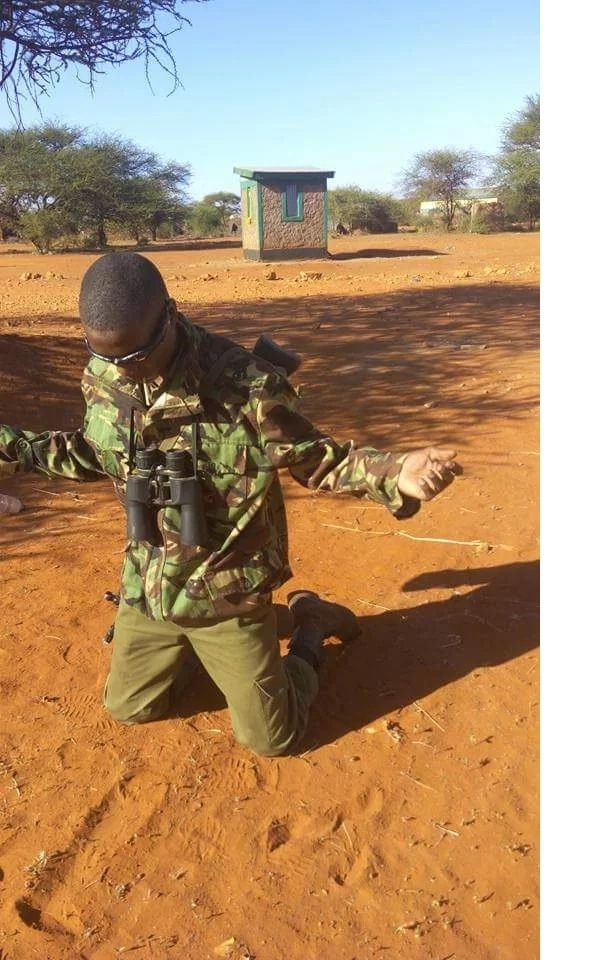 And this could be attributed to the efforts put by the security officers, including their dedication to prayer before embarking on their duties.
Photos have emerged showing a RECCE squad police officer kneeling in the dust praying before he embarks on his job.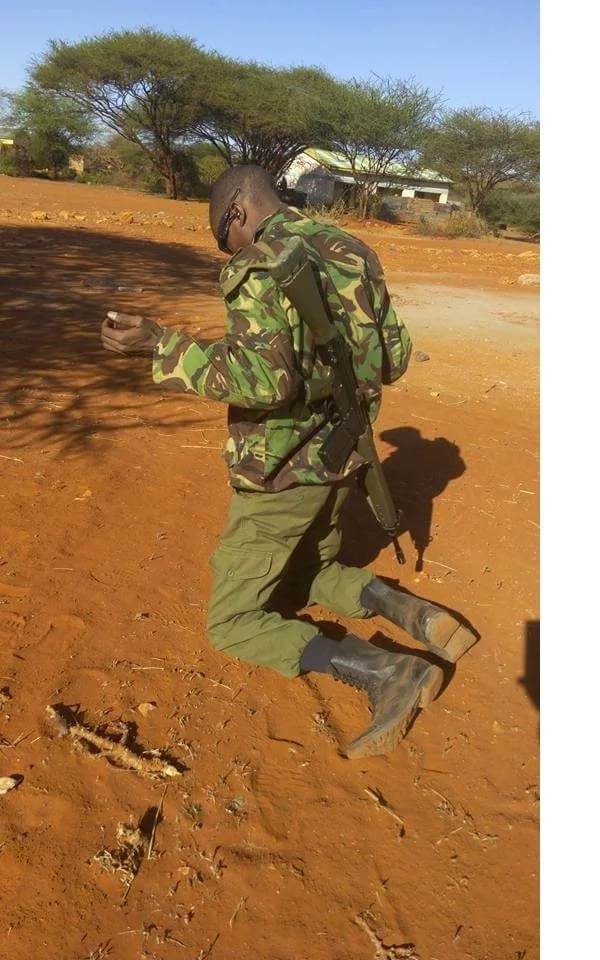 The photos been circulated on social media have moved Kenyans who have sent well-wishes to the security officers.