Jubilee Senators used the 'tyranny of numbers' to vote for the country to have both electronic and manual voting systems which CORD was strongly against.
The opposition had even previously threatened to go to the streets after Jubilee controversially passed the Election law (Amendment Bill) in the National Assembly after introducing changes to include a manual back up system during the upcoming August 2017 poll.
But CORD suspended the action awaiting the Senate's decision and on Thursday, January 5 almost at midnight, the opposition suffered yet another blow after the law was passed without any changes.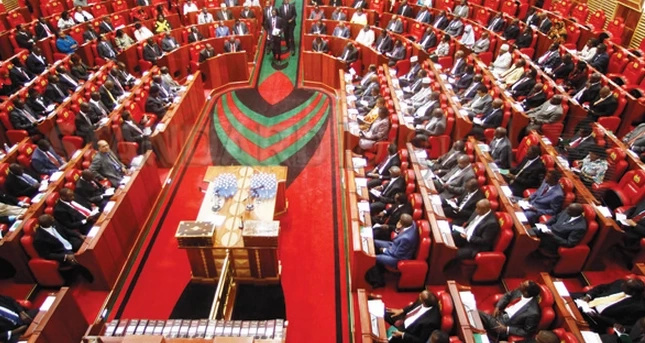 During the debate, 26 Jubilee senators voted for the bill while only 10 from the opposition voted against it.
The opposition has been claiming that introducing manual backup during the election was a recipe to rig the polls in favour of Jubilee.
On the other hand, Jubilee insisted a manual backup was crucial in case the electronic technology fails in some areas or in the whole country.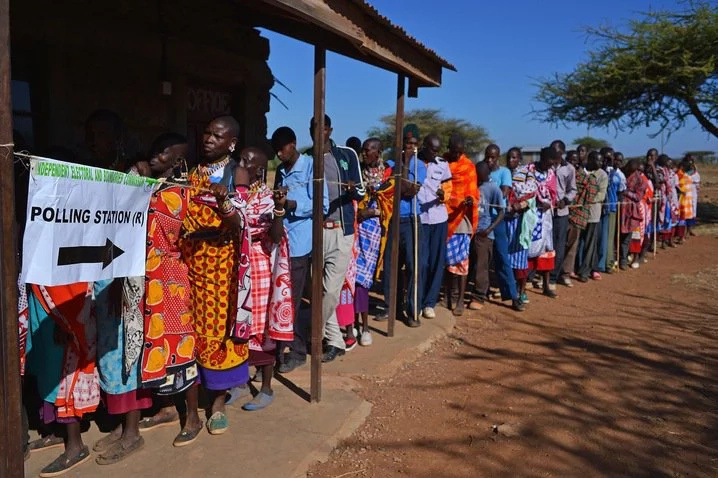 The Senate vote was done after a round of public presentations where various stakeholders gave out their thoughts to a Senate committee on whether to have manual backup or not.