– The lawyer who represented Uhuru at the ICC has passed on
– He was receiving treatment in London
President Uhuru Kenyatta and residents of Kirinyaga county are mourning the passing on of a prominent lawyer who represented him at the International Criminal Court (ICC).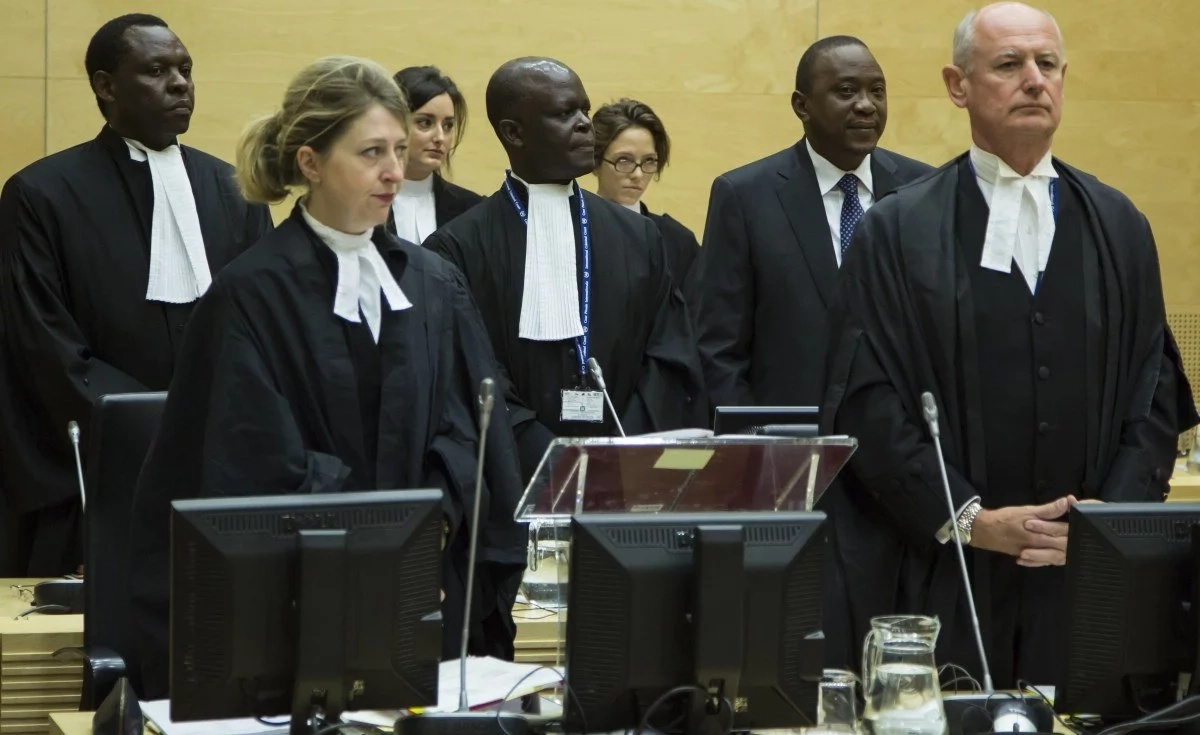 Stephen Njiru passed away on Tuesday, December 13, while undergoing treatment at a hospital in London, England.
Njiru has been ailing for a long time.

Kirinyaga Governor Joseph Ndathi is among those who mourned the death of Njiru and said it is a big loss to the country and the people of Kirinyaga in particular.
"Dr. Njiru was one of the lawyers who represented President Uhuru Kenyatta at the Hague and his loss is not only felt by us the residents of this area but the country at large," Ndathi said.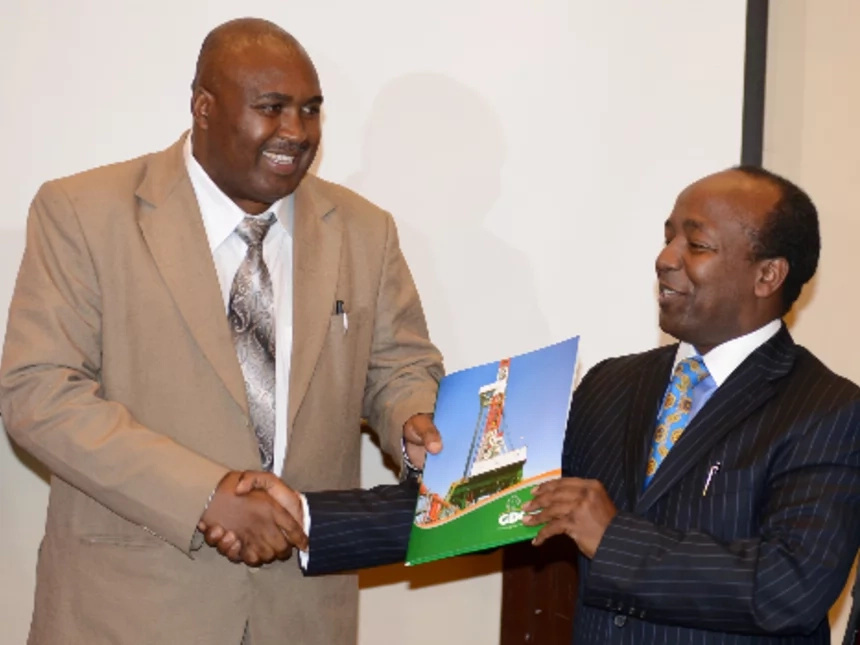 The late Njiru was among the many lawyers who represented Uhuru while he was facing charges related to crimes against humanity at the ICC.